Presentation
Terratest is an International Construction Group, leader in Special Foundations, Soil Improvement, Microtunneling and the Environmental Sector. Founded in 1959, we are one of the few companies in the world covering the entire range of Geotechnical Works, so we are pleased to offer comprehensive solutions to geotechnical problems of any kind and magnitude.
The aim of our company is to provide suitable solutions to our clients, with seriousness and efficiency, adapting our knowledge and resources to the specifications of each project, and presenting more advantageous alternative solutions.
– Precast Piles
– Bored Piles
– CFA
– Micropiles
– Diaphragm Walls-Trench Cutter
– Soil Nailing
– Ground Anchors
– Wick Drains
– Metallic Bracing
– Stone Columns
– Jet Grouting
– Compensation Grouting
– Compaction Grouting
– Sheetpiles
– Microtunneling
– Consolidation Tunnel
– Horizontal directional drilling
– Environmental Works
– Ground Freezing
– Engineering
– Auscultation
Tunneling
Muskiz Water Supply Consorcio de Aguas de Bilbao (Bilbao)
Bored Piles
Slope stabilization for Construction of 15 Villas at Finca Cortesin. Casares (Málaga)
Bored Piles
Manhole collector for rain surpluses in the sub-basin of Pinos (Madrid)
Bored piles
Bored piles Ungheni passage – Rep. Moldova
Bored piles & Diaphragm Walls
Bored piles & Diaphragm Walls Project Unirii View Bucharest
Bored piles & Diaphragm Walls
Bored piles & Diaphragm Walls Project Unirii View Bucharest
Terratest Image Gallery
PILES, EXCAVATION SUPPORT, GROUND FREEZING, TUNNELING, ENVIRONMENTAL WORKS, GROUND FREEZING, ENGINEERING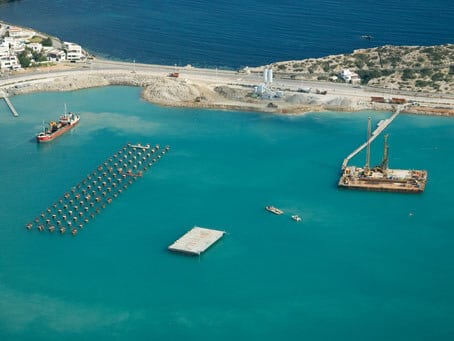 BOTAFOC PORT IBIZA, SPANIA.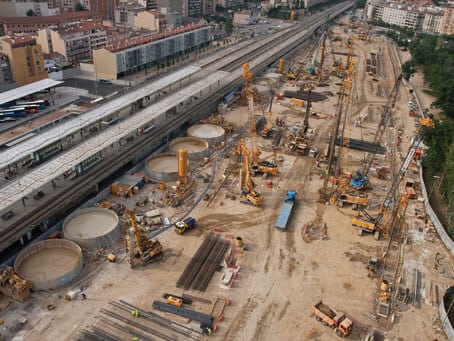 STATIE NOUA DE TREN DE MARE VITEZA, GERONA, SPANIA.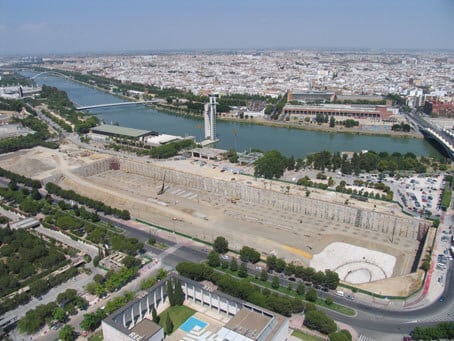 PROIECTUL TORRE CAJASOL SEVILLA, SPANIA.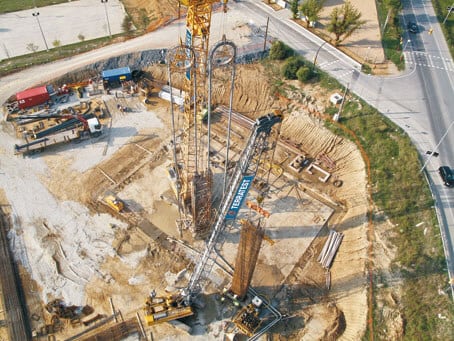 LINE 9 METRO BARCELONA, SPAIN. TRENCH CUTTER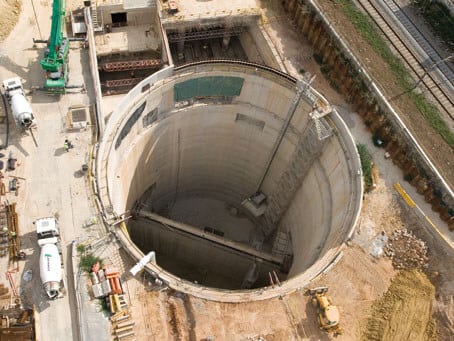 LINIA 9 DE METROU DIN BARCELONA, SPANIA.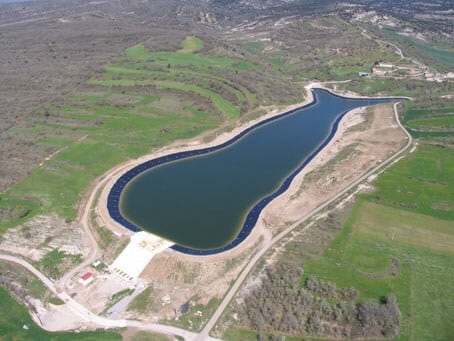 REZERVOR DE APA LAC SAN JUAN MAMBLIAGA, BURGOS, SPANIA.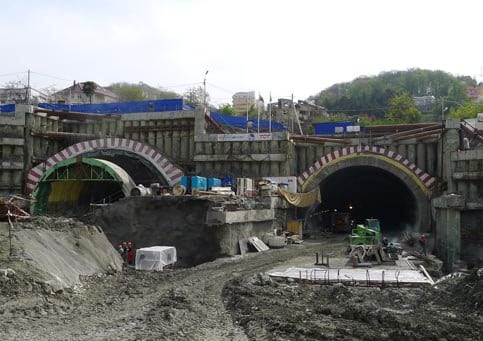 TUNELUL KURORTNI SOCHI BELTWAY, RUSIA.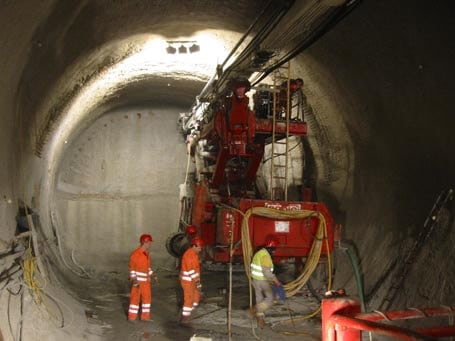 TUNELUL TABORSTRASSE U2 VIENNA, AUSTRIA.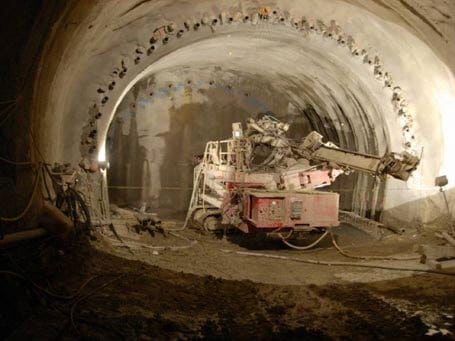 LINIA M2 METROU, LAUSANNE, ELVETIA.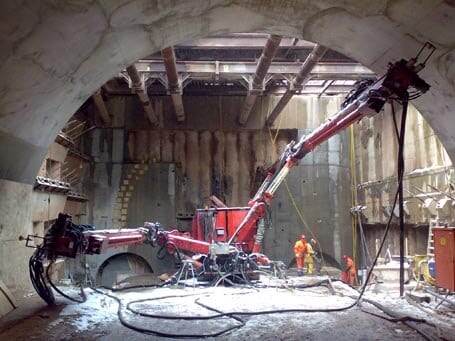 TUNELUL NECKARGEM, GERMANIA.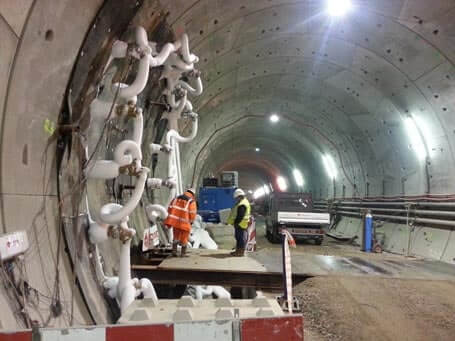 TUNELUL LIEFKENSHOEK, BELGIA.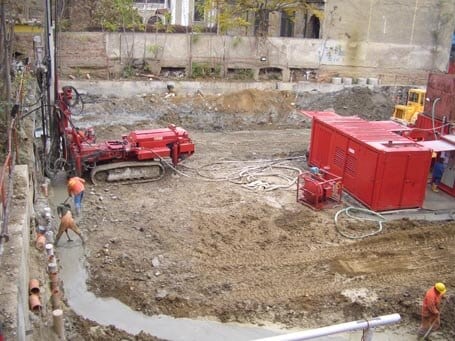 PIATA VICTORIEI, BUCURESTI, ROMANIA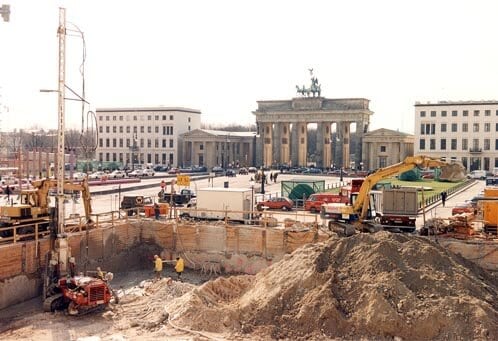 PIATA PARISER PLATZ BERLIN, GERMANIA.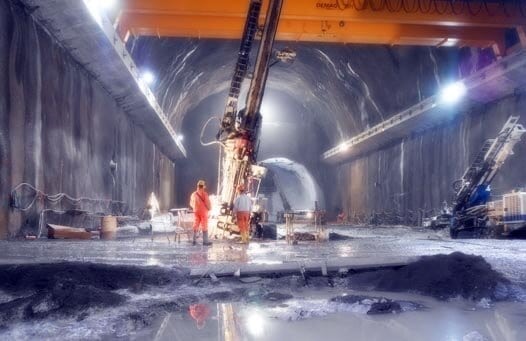 HONGRIN LÉMAN MONTREUX, SUIZA. ROCK GROUTING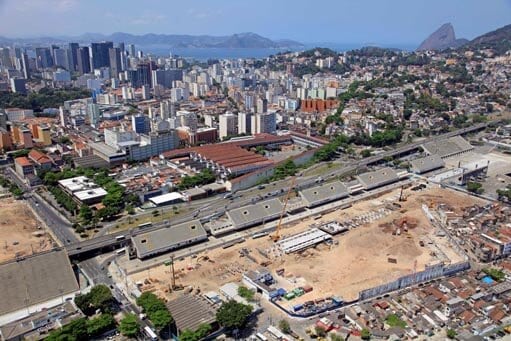 NEW ARQUIBANCADA DA MARQUES DE SAPUCAI DIN RIO DE JANEIRO, BRAZILIA.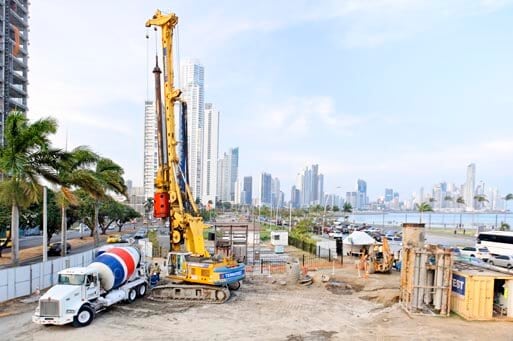 CANALIZAREA BAHIA DIN CIUDAD DE PANAMA, PANAMA.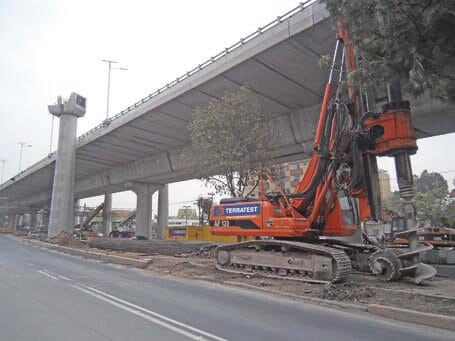 AUTOSTRADA URBANA IN MEXICO CITY, MEXICO.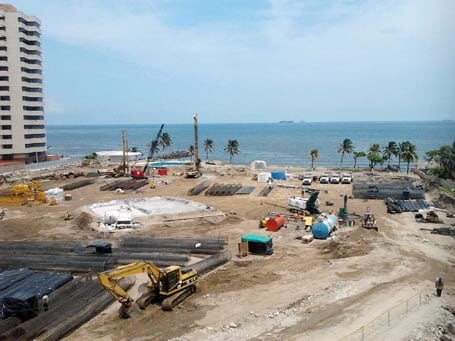 ANDAMAR BOCA DEL RIO MALL. VERACRUZ, MEXIC.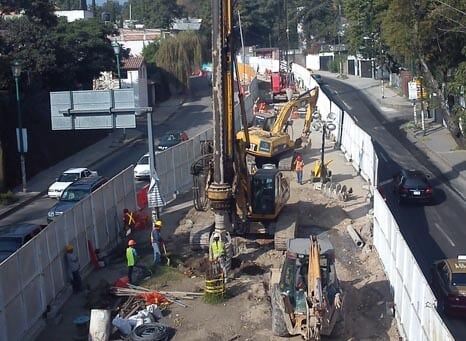 EXTENSIE DRUM LUIS CABRERAS MEXICO CITY, MEXIC.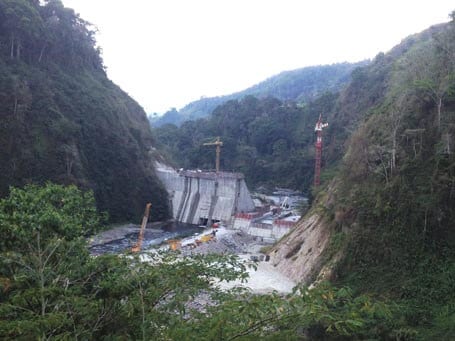 EL ALTO DAM CHIRIQUI, PANAMA.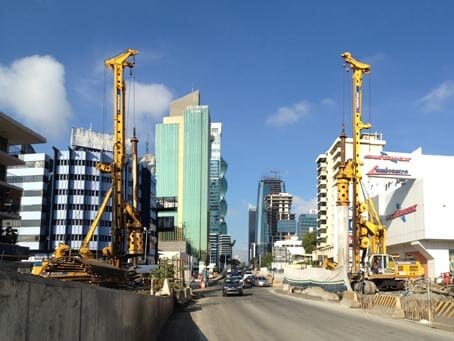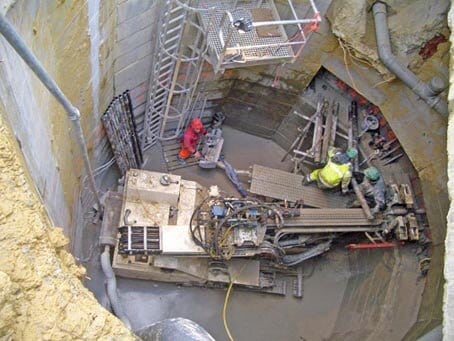 CIMENTAREA DE COMPENSARE A TUNELULUI SCHUMANN JOSAPHAT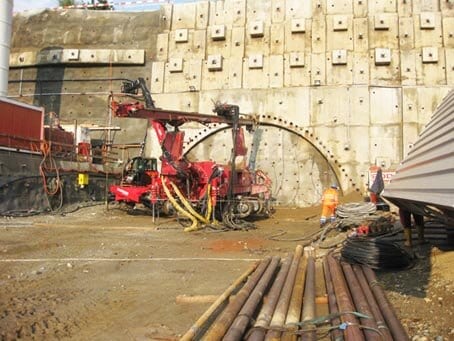 TUNELUL ROVEREDO DIN ELVETIA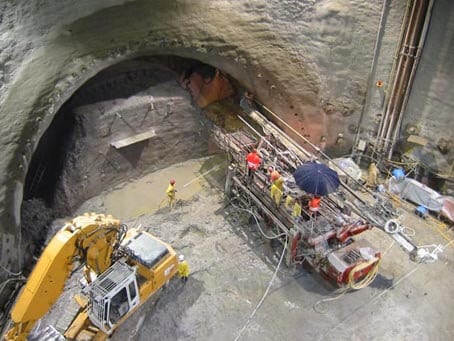 LINIA DE METROU U3, MUNCHEN, GERMANIA.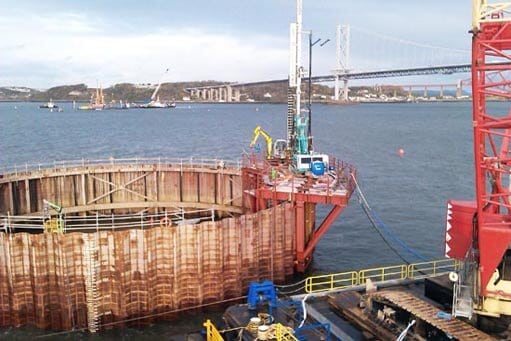 PODUL FORTH CROSSING, EDINBURGH, SCOTIA.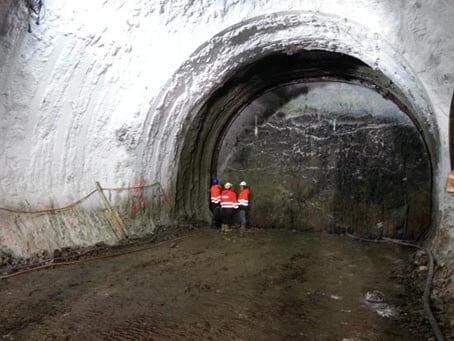 STATIA C13 DE METROU DIN VARSOVIA, POLONIA.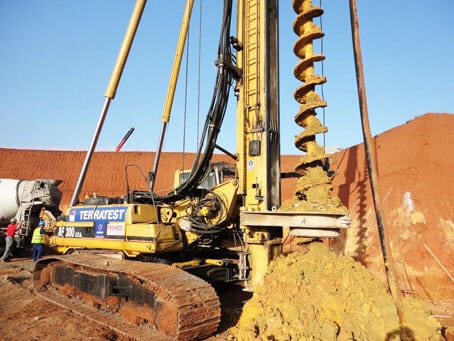 BIROURI BANCA SANTANDER DIN CAMPINAS, BRAZILIA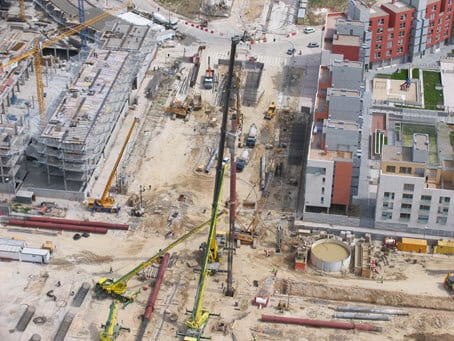 NORTH SUBWAY STRETCH 1A MADRID, SPANIA.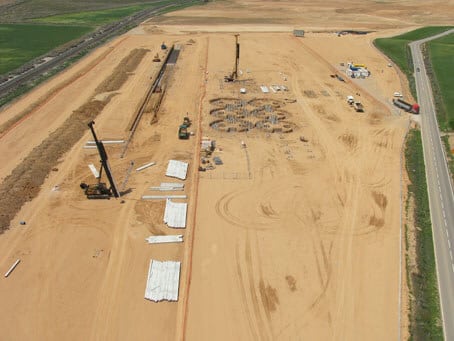 MOARA DIN TOLEDO, SPANIA.
{"slide_to_show":"3","slide_to_column":"1","pagination":"true","pagination_type":"bullets","speed":"300","autoplay":"true","autoplay_speed":"4000","rotate":"0","stretch":"0","auto_stop":"false","space_between":"0","centermode":"true","loop":"true","depth":"30","modifier":"15"}